White Moth
There are 4 tameable creatures with this look.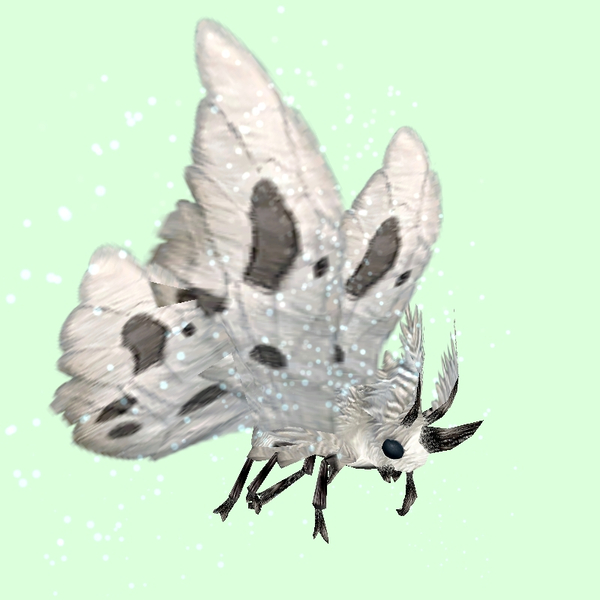 Moths
Level
Location

8
Pei-Wu Forest, The Wandering Isle
Makes noise when clicked.
Non-aggressive.

71
Borean Tundra

<Brood of Mothallus>

86
Silken Fields, Valley of the Four Winds

90
The Shimmer Mor, Shadowmoon Valley - Draenor
Has spectral effect which is lost upon taming.
Matching Companion Pets