Dark Purple Spiked Crab w/ Purple Markings
There are 3 tameable creatures with this look.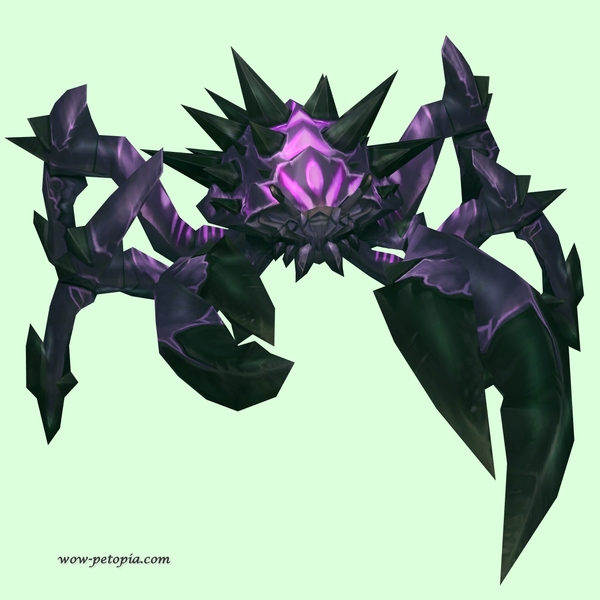 Crabs
Level
Location

25
Elite
The Forgotten Pool, Blackfathom Deeps (Dungeon)
Can only be tamed once released from captivity. It will flee to an underwater cavern, below the entrance to the Sanctum.

90
Isle of Thunder

120
Gorgonian Outlook, Nazjatar
These crabs may be phased. If so, they can still be viewed and pulled out of the area for taming from the adjacent area to the west: The Empress's Approach.