Green Blood Tick
Unused look : This look is not available in the game.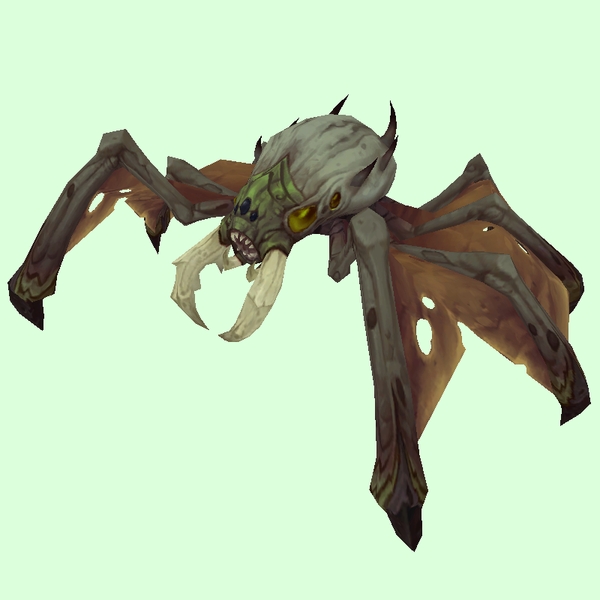 Special Skill Required : To learn how to tame Blood Beasts, you must obtain a

Blood-Soaked Tome of Dark Whispers. This book is a guaranteed drop from Zul in the Uldir raid on Normal Mode or above (i.e. not LFR). Once you learn the tome on one hunter you can tame Blood Beasts with any hunter on your account.
Matching Companion Pets

Bloodfeaster Larva