Brittle Greenstone Gorger
Can be tamed.

Exotic Family
Can only be used by hunters in the Beast Mastery spec. Minimum level 39 in Shadowlands.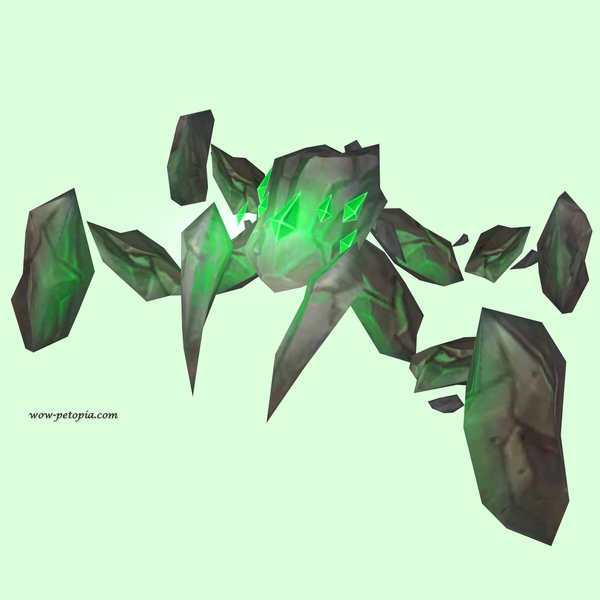 Green Shale Spider
Location & Notes:
Located in The Jade Forest. Spawn and attack the cart during the quest after leaving Greenstone Quarry. Other players may see and tame them.