Scale Matriarch Zodia

Upcoming: will be tameable in Shadowlands Patch 9.0.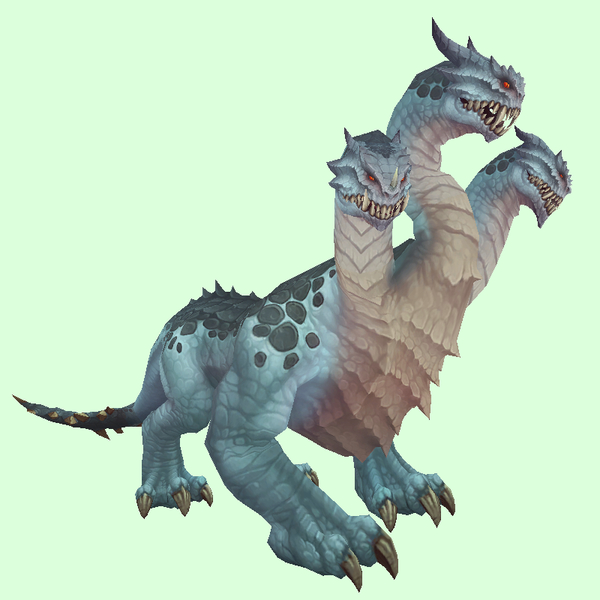 White Thunder Hydra
Location & Notes:
Located in Ashen Strand, Nazjatar. This Scale Matriarch is flagged tameable but her level is currently too high. She's located in the far west corner of the area, by a clutch of hydra eggs.