Seafloor Shambleclaw
Can be tamed by Horde hunters only.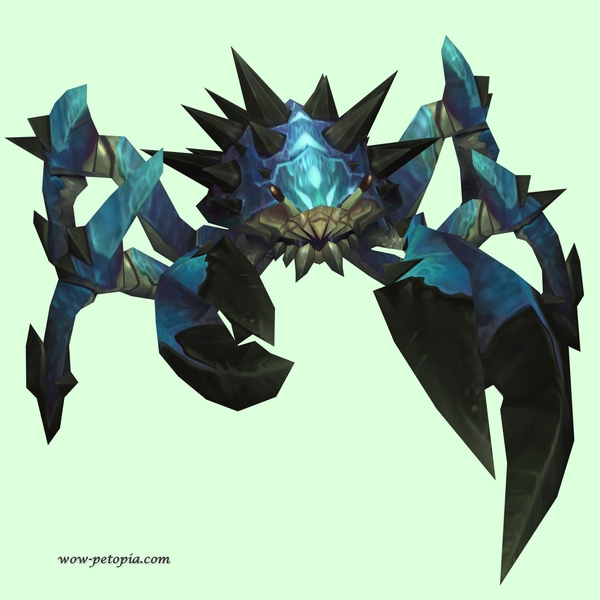 Blue Spiked Crab w/ Blue Markings
Location & Notes:
Located in The Great Sea (Quest Instance), The Great Sea. This crab is only accessible by Horde players. It appears in the Horde War Campaign quest instance "At the Bottom of the Sea", unlocked when your reputation with The Honorbound reaches 7.5k Honored.