Gold Worm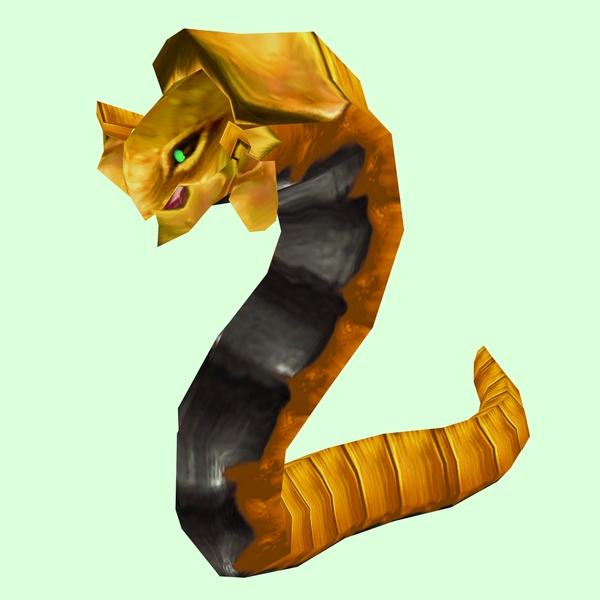 Exotic Family : You must be specced as a Beast Master of at least level 65 to tame and use Worms!
Worms
Level
Location

65(NPC Level:
38)
Rare
Dustwallow Marsh

65(NPC Level:
38)
Rare
Western Plaguelands
Swims around in the lake. Very large!

65(NPC Level:
56)
Rare
Silithus
Original Silithus creatures vanish after you complete the Antorus raid. To time-travel to the earlier phase, speak to Zidormi near Valor's Rest.