Dark Purple Skyscreamer w/ Gold Harness
Untameable look : this look is not known from a tameable creature.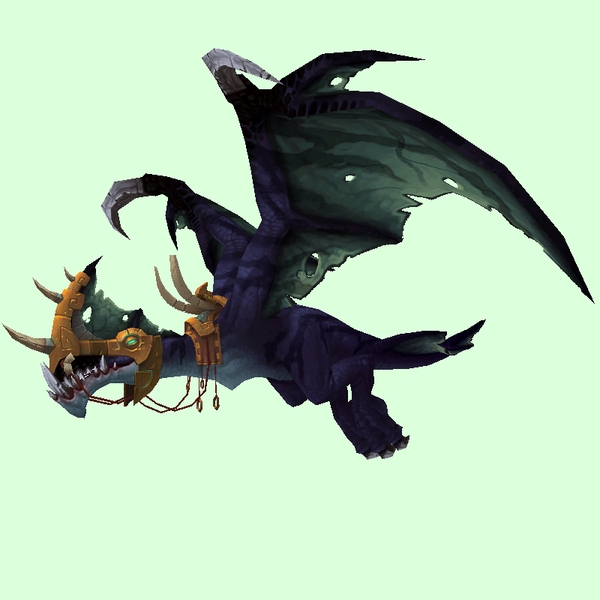 Exotic Family : You must be specced as a Beast Master of at least level 65 to tame and use Pterrordaxes!
Untameable Creatures
Pterrordaxes
Level
Location

85-90


Elite
Krasarang Wilds; Dread Wastes; Kun-Lai Summit; The Jade Forest; Townlong Steppes
The Silentstrike Pterrorwing spawns at one specific location per zone, but isn't rare. It does, however, spawn at the same place that the rare Zandalari Warbringers spawn.