Silver Spider
This look is coming soon!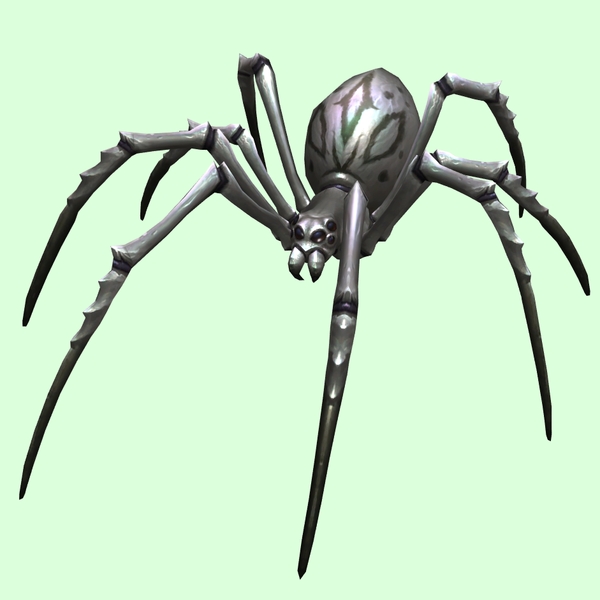 Spiders
Level
Location

54
Maldraxxus
Found in seerval locations: (i) at Spider's Watch in the north-west, along a winding path to the east of Hall of Chains, (ii) in cave in the north-east, beside the winding path to the House of Rituals (there's a group of fighting bonetusk boars just outside the cave), and (iii) in the Stitchyard, south of the House of Constructs.

54
Keres' Rest & High Stand, Maldraxxus
Found between Keres' Rest and High Stand, in the north of the zone.