Red & Brown Snapdragon
There are 2 tameable creatures with this look.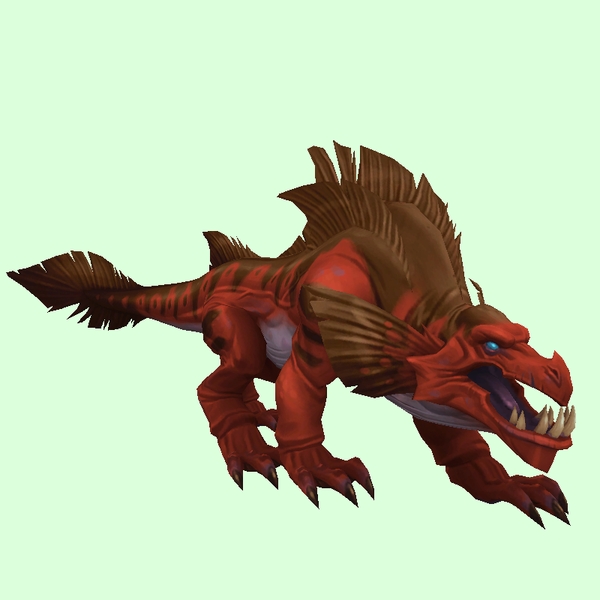 Lizards
Level
Location

121
Rare
Nar'anan, Nazjatar
Retains its original name after taming.
Banescale occasionally spawns immediately after Siltstalker the Packmother has been killed (but definitely not all the time). He appears on the path to the left of her location (when facing towards her), in south-east Nar'anan. He's tameable at level 120 despite being level 121.

121
Elite
Nar'anan, Nazjatar
Flagged tameable, but her level is currently too high.