Purple-Black Snapdragon
Untameable look : this look is not known from a tameable creature.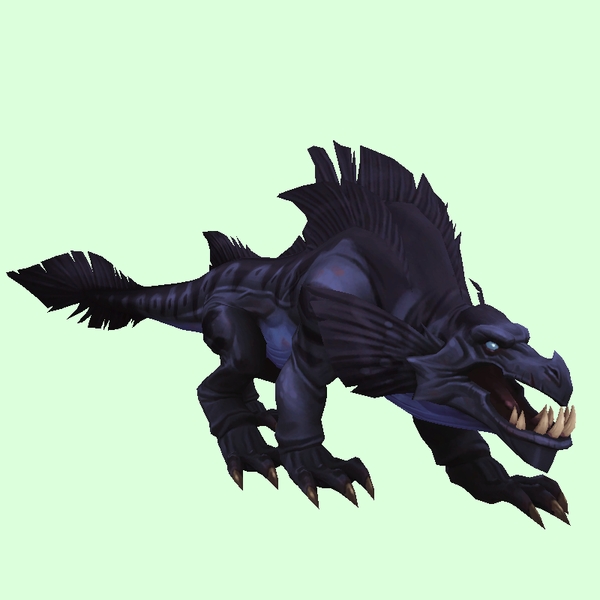 Untameable Creatures
Lizards
Level
Location

120
Nazjatar
Randomly appears as a guardian for a player who uses a Snapdragon Scent Gland. Flagged tameable but cannot be tamed by opposing PvP players because it's already controlled.

120
Elite
Nar'anan (world quest phase), Nazjatar
Only appears during the phased world quest Time to Krill, in which you're locked to a murloc vehicle and can't use your tame ability.

121
Elite
Nar'anan, Nazjatar
Flagged tameable, but its level is currently too high.