Purple-Black Snapdragon
Untameable look : this look is not known from a tameable creature.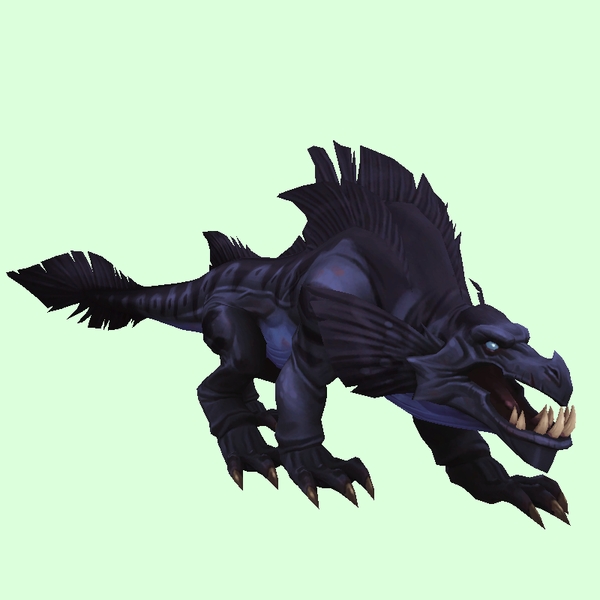 Untameable Creatures
Lizards
Level
Location

120
Elite
Nar'anan (world quest phase), Nazjatar
Only appears during the phased world quest Time to Krill, in which you're locked to a murloc vehicle and can't use your tame ability.

121
Elite
Nar'anan, Nazjatar
Flagged tameable, but its level is currently too high.