Damaged Purple Silithid Colossus
There are 2 tameable creatures with this look.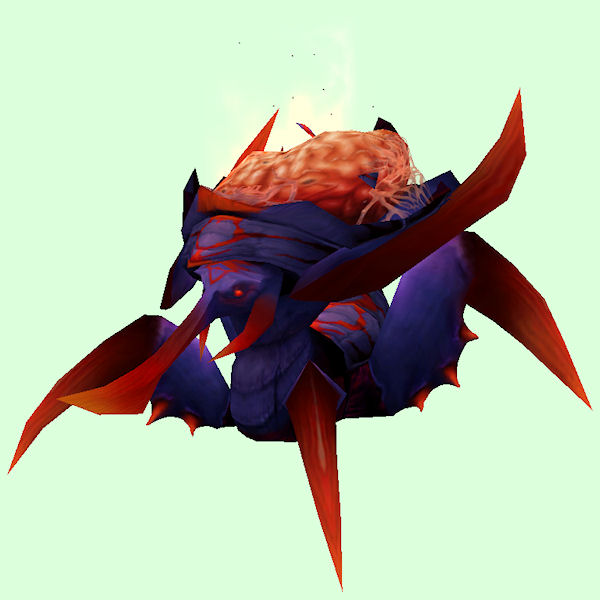 Exotic Family : You must be specced as a Beast Master of at least level 65 to tame and use Silithids / Aqiri!
Silithids / Aqiri
Level
Location

65(NPC Level:
42)
Thousand Needles

65(NPC Level:
58)
Silithus
Can only be tamed after head caves in. Original Silithus creatures vanish after you complete the Antorus raid. To time-travel to the earlier phase, speak to Zidormi near Valor's Rest.