Black Death Roc

Coming in Shadowlands Patch 9.0.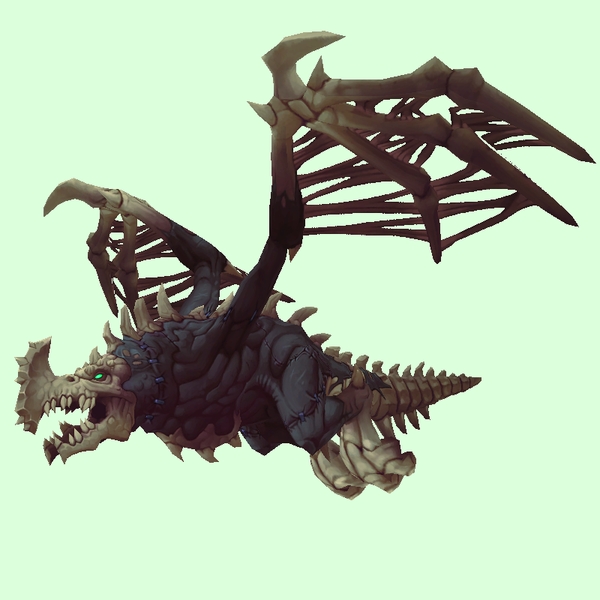 Birds of Prey
Level
Location

52-60

Unfallen's Sanctum, Maldraxxus
Retains its original name after taming.
In the north-east section of House of the Chosen.

52-60

Bleak Redoubt, Maldraxxus
Only appears during the zone quest The Door to the Unknown, when the Seat of the Primus is under attack. Stay up on the Redoubt and wait for one to circle past and tame it quickly.

60
House of Rituals, Maldraxxus
Found during the Venthyr-only scenario, "The Medallion of Dominion".