Amber Shale Worm
Untameable look : This look is not known from a tameable creature.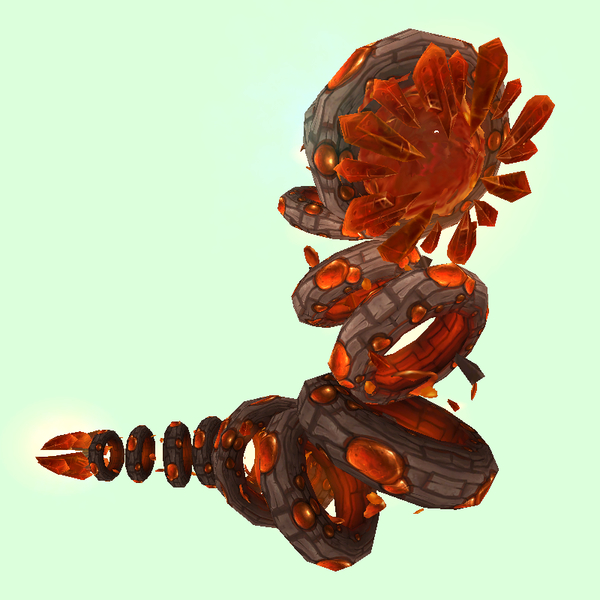 Exotic Family : You must be specced as a Beast Master of at least level 65 to tame and use Worms!
Untameable Creatures
Worms
Level
Location

<Terror of the Dread Wastes>

88
Spawned
Elite
Gao-Ran Battlefront, Townlong Steppes
Not a beast. Quest phase only, for Terror of the Dread Wastes.

90
Elite
The Briny Muck, Dread Wastes
Does not appear every day (random daily).

90
Zan'vess, Dread Wastes

90
Rikkitun Village surrounds, Dread Wastes

92
Spawned
Elite
Chamber of the Paragons, Siege of Orgrimmar (Raid)
Will spawn during Paragons fight if Rikkal's Injection spell is not mitigated by tanks.

120
The Dragon's Spine, Neltharion's Lair (Calming the Spine quest phase), Highmountain
Only found in a special phase for the Heart of Azeroth dragon essence quest Calming the Spine.