Amber Shale Worm
This look is coming soon!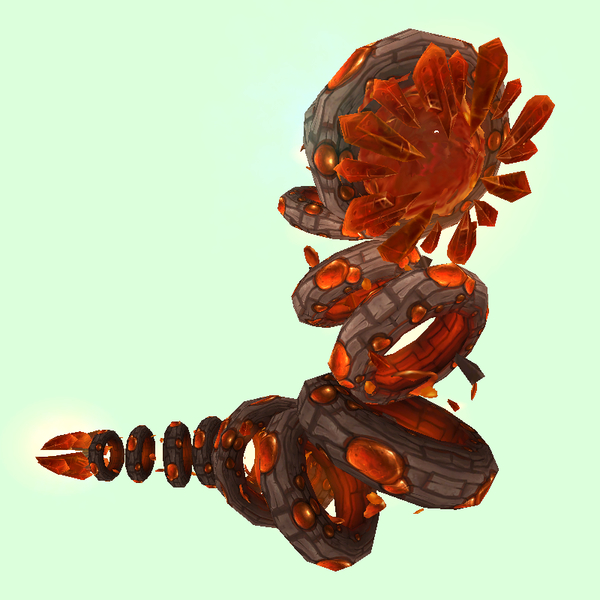 Shale Beasts
Level
Location

65(NPC Level:
35)
Zan'vess, Dread Wastes

65(NPC Level:
35)
Rikkitun Village surrounds, Dread Wastes

90
Elite
The Briny Muck, Dread Wastes
Retains its original name after taming.
Only present when the Dread Wastes daily questing hub is set in Zan'vess (approximately every three days).