Black Spiked Dragon Turtle
There are 3 tameable creatures with this look.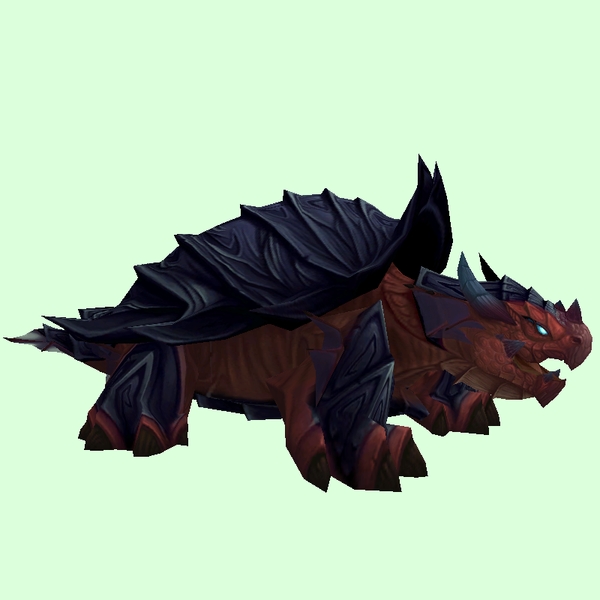 Turtles
Level
Location

87
Rare
Elite
Krasarang Wilds
Bloodtooth is a special tracking tame that wanders stealthed along the southern coast of Krasarang Wilds. See this video for tracking information.

92
Elite
Timeless Isle

120
Rare
Ashen Strand, Nazjatar
Appears at the base of a waterfall.