Brown-Grey Ram
This look is coming soon!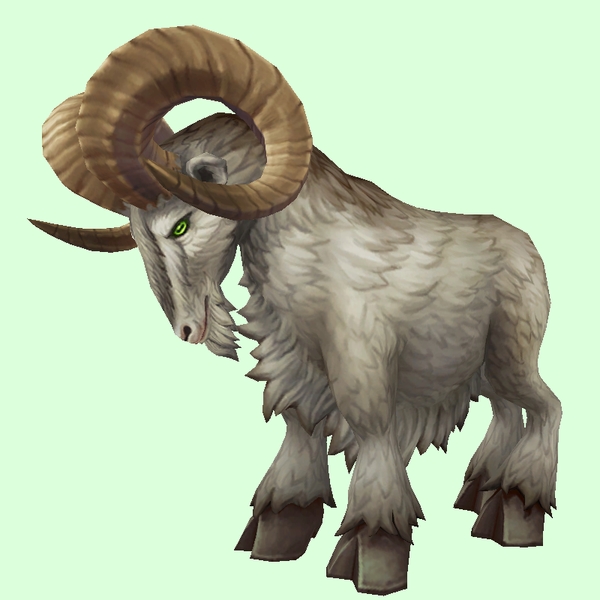 Goats
Level
Location

50-52

Vestibule of Eternity, Bastion
Found on the rise south of The Mnemonic Locus and north of The Temple of Purity.

50-52

Bastion
Found on lower rocky outcroppings to the south-east of the Temple of Humility, right at the edge of the zone, and extending south to The Walk of Recollection.