Red Quilen
There are 4 tameable creatures with this look.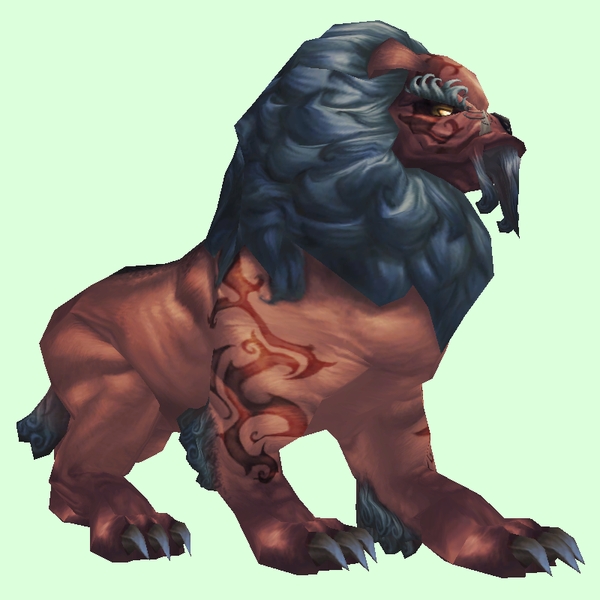 Exotic Family
Can only be used by hunters in the Beast Mastery spec. Minimum level 39 in Shadowlands.
Quilen / Stone Hounds
Level
Location

87
Elite
Mogu'shan Palace (Dungeon)

87
Kun-Lai Summit

87
Spawned
Kun-Lai Summit
Yao and its companion, Yachi, spawn during the quest The Tongue of Ba-Shon, which is part of the Kun-Lai Summit quest chain. It can be tamed by someone other than the quester.

90-120


Elite
Crypt of Forgotten Kings (Scenario)
Found in Heroic mode only. Sits atop the dais behind the first boss, Jin Ironfist.