Jade Quilen
There are 2 tameable creatures with this look.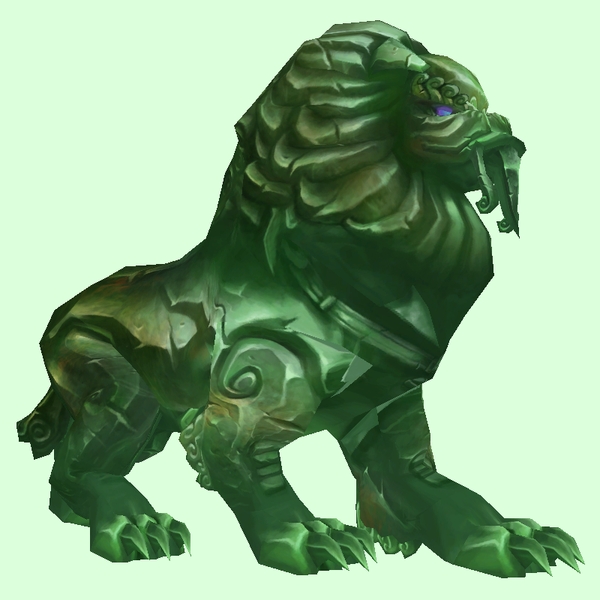 Exotic Family : You must be specced as a Beast Master of at least level 65 to tame and use Quilen / Stone Hounds!
Quilen / Stone Hounds
Level
Location

Boss
Greenstone Village (Scenario)
Retains its original name after taming.
Random boss, doesn't appear every time.

122
Rare
Elite
Ruins Rise, Vale of Eternal Blossoms
Appears during Mogu Assaults. Tameable but currently its level is too high.