Amethyst Quilen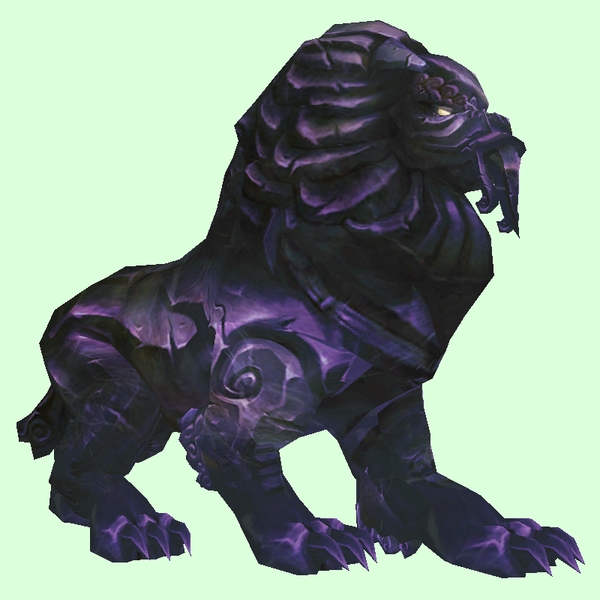 Exotic Family : You must be specced as a Beast Master of at least level 65 to tame and use Quilen!
Quilen
Level
Location

87
Kun-Lai Summit

90
Crypt of Forgotten Kings (Scenario)
Activate after looting the urn.

120
Ruins of Guo-Lai, Vale of Eternal Blossoms
Located in the Assaults phase, during all Assaults.