Purple-Black Ardenmoth
This look is coming soon!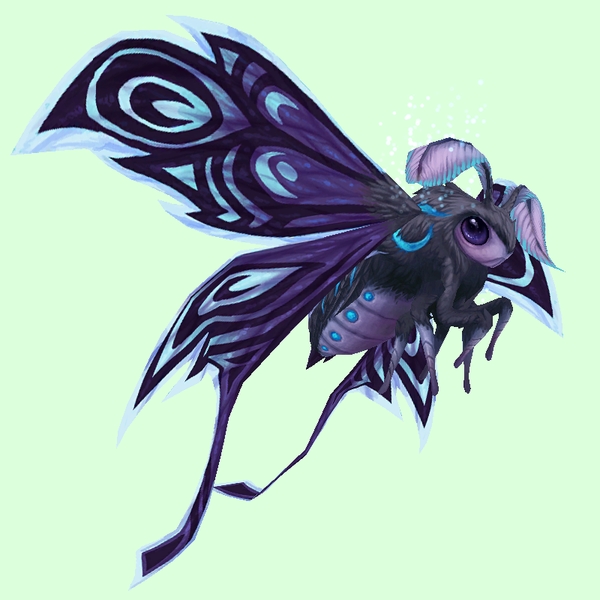 Moths
Level
Location

57
Ardenweald
Found in woodlands east of Shimmerbough and north of Gormhive Defense Wall.

60
Ardenweald
Found in forests south of Gossamer Cliffs and east of Dreamsong Fenn.

60
Eventide Grove, Ardenweald
Also found in forests north of Eventide Grove and south of the Grove of Awakening.