Grey Death Chimaera w/ Horns
This look is coming soon!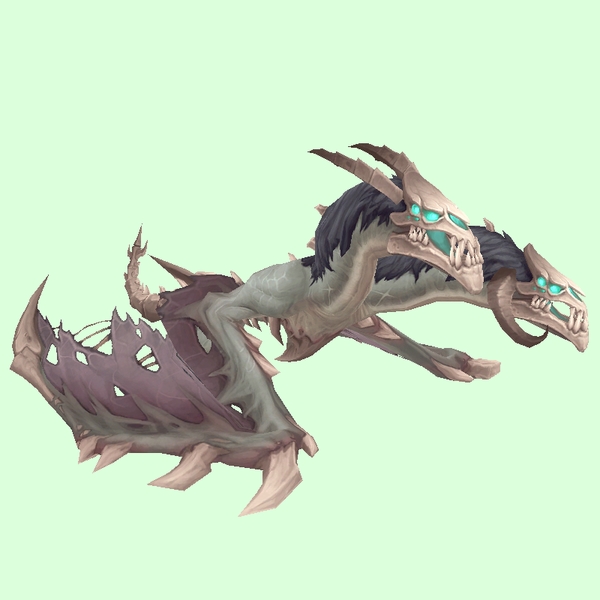 Chimaeras
Level
Location

65(NPC Level:


52-54

)
Maldraxxus
Found by a lake, reached through a tunnel in the south edge of the western side of House of Plagues, in south-east Maldraxxus.

<The Bone Matriach>

65(NPC Level:


52-60

)
Elite
Unyielding Assembly, Maldraxxus
Cannot be tamed at 60, but listed as tamable.