Yellow Grub
Untameable look : This look is not known from a tameable creature.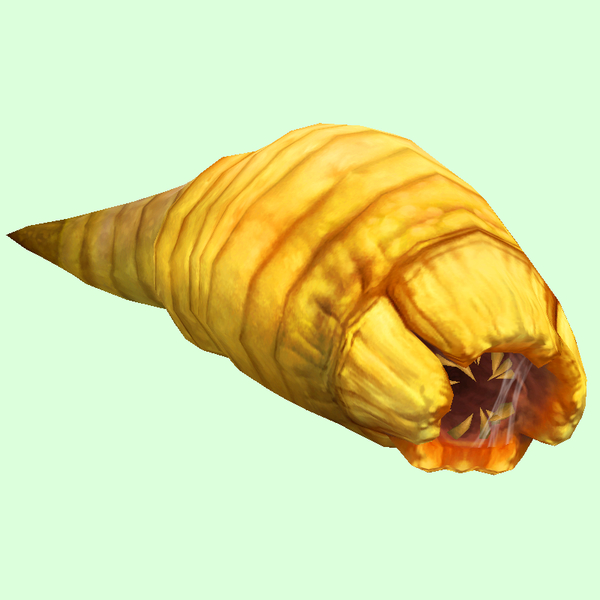 Exotic Family
Can only be used by hunters in the Beast Mastery spec. Minimum level 39 in Shadowlands.
Untameable Creatures
Worms
Level
Location

30-31


Spawned
Trophy Hall, Utgarde Pinnacle (Dungeon)
Summoned during combat with the Massive Jormungar which is part of the Gortok Palehoof Encounter.

41-42

Eastern Plaguelands

43
Eastern Plaguelands

44-45

Eastern Plaguelands

52-60

Sepulcher of Knowledge, Maldraxxus

52-60

Separation Chamber, Maldraxxus
Found in the watery area to the north of the Hall of Chains.

60
Ruins of Ahn'Qiraj (Raid)

65-66

Blade's Edge Mountains

80
Elite
Naxxramas (Raid)

112
Spawned
Elite
The Slithering Scar, Un'Goro Crater
Only appears during Un'Goro Madness micro-holiday event. Spawns during Clutchmother Zavas (boss wasp) fight.
Matching Companion Pets