Red Grub
Untameable look : This look is not known from a tameable creature.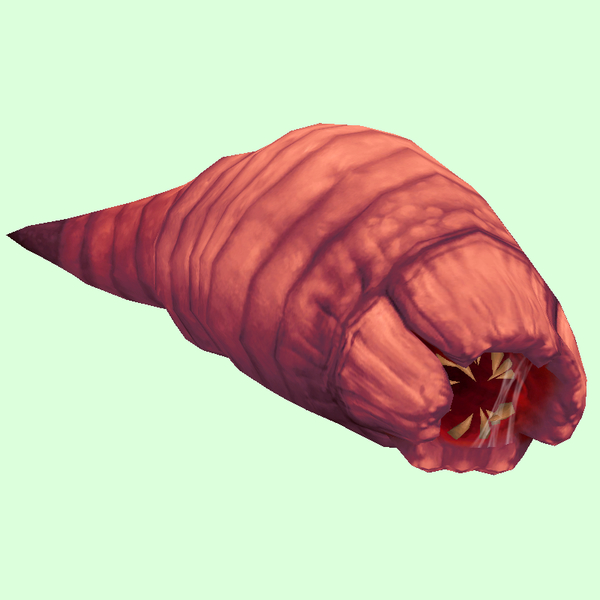 Exotic Family : You must be specced as a Beast Master of at least level 65 to tame and use Worms!
Untameable Creatures
Worms
Level
Location

1
Silithus
Only present in the newer phase of Silithus, after you complete the Antorus raid.

35
Maraudon (Dungeon)

80
Spawned
Icecrown Citadel (Raid)
Spawns from Gluttonous Abomination corpses during Valithria Dreamwalker fight.

85
Spawned
Zul'Aman (Dungeon)
Spawn during Hex Lord Malacrass fight if he targets a Death Knight player.

85
Spawned
Lost City of the Tol'Vir (Dungeon)
Spawns during Neferset Theurgist fight.

90
Spawned
Ihgaluk Crag, Isle of Thunder
Spawn when Fetid Meat Piles attacked.
Matching Companion Pets

Terror Larva