Purple Jormungar
There are 7 tameable creatures with this look.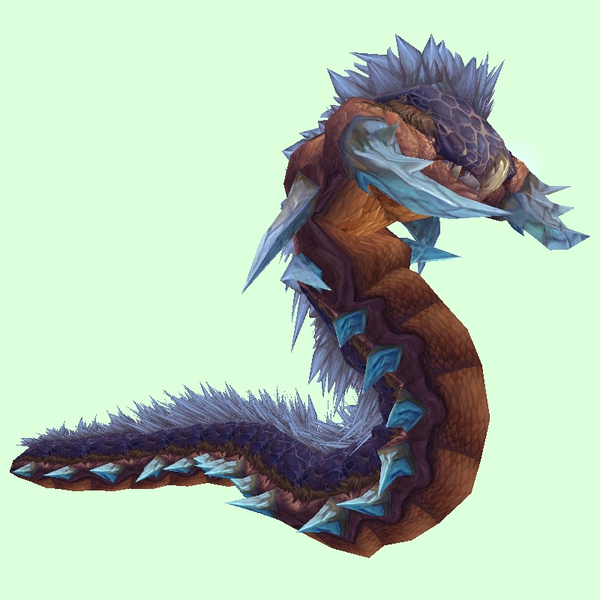 Exotic Family
Can only be used by hunters in the Beast Mastery spec. Minimum level 39 in Shadowlands.
Worms
Level
Location

70
Borean Tundra

72-73


Spawned
Zul'Drak

73-74


Elite
Dragonblight; Hour of Twilight (Dungeon)

79-80

The Storm Peaks

79-80

The Storm Peaks

80
The Storm Peaks

<Devourer of Ogres>

101
Vignette
Elite
Stonefury Cliffs, Frostfire Ridge
Retains its original name after taming.

Matching Companion Pets

Dreadmaw

(purple morph)