Foggy Infernal Hellhound

Coming in Shadowlands Patch 9.0.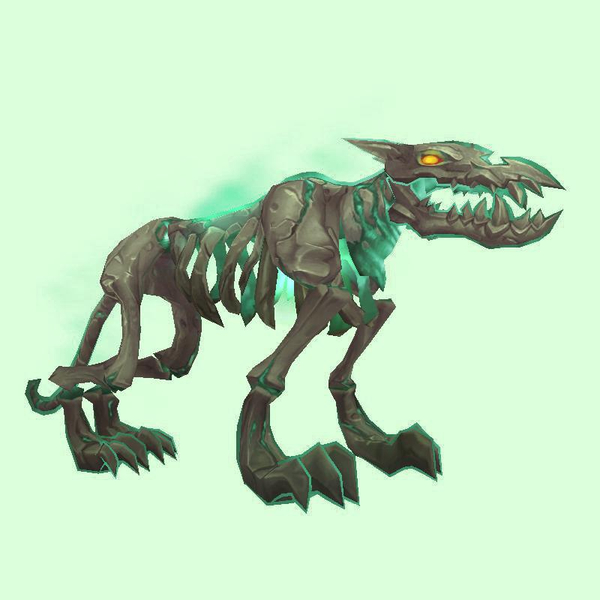 Undead Taming
Forsaken hunters automatically know how to tame undead creatures. Hunters of other races must learn the skill from a
Simple Tome of Bone-Binding
. The source of this book is yet to be determined.
Dogs / Hounds
Level
Location

10-45

Tideskorn Harbor, Stormheim

10-45

Helheim

10-45

The Naglfar, Maw of Souls (Dungeon)
Found in the ship after the first boss.

10-45

Blind Marshlands, Highmountain

45
Stormheim; Azsuna
Found during the world quests Helarjar Landing: Grey Shoals - at Grey Shoals to the west of Nor'danil Wellspring in Azsuna, and Helarjar Landing: Vrekt - at Vrekt on the south-east tip of Stormheim.
Uncertain: Taming Status Not Yet Confirmed
| Dogs / Hounds | Level | Location | |
| --- | --- | --- | --- |
| | | | |
| | 50 | Island Expeditions (Scenario) | |