Dark Grey Hellheim Hound
Untameable look : this look is not known from a tameable creature.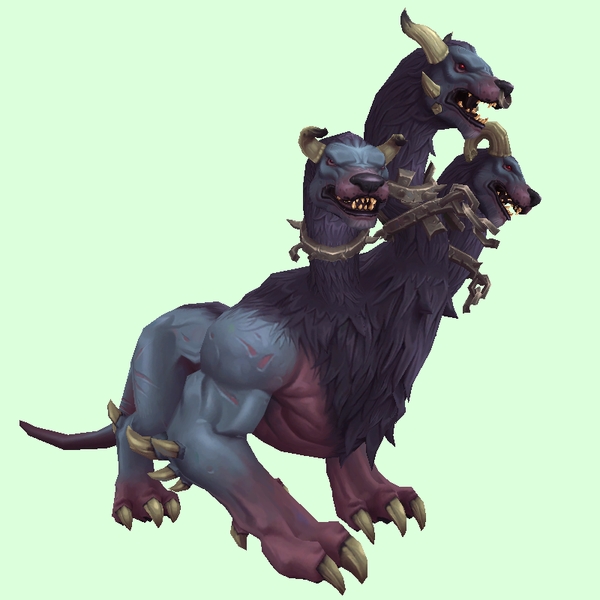 Exotic Family : You must be specced as a Beast Master of at least level 65 to tame and use Core Hounds!
Untameable Creatures
Core Hounds
Level
Location

105-110


Rare
Helheim
Currently classed as Undead, but the related beast Guarm isn't so it's probably not intended.