Gold Vulpin

Coming in Shadowlands Patch 9.0.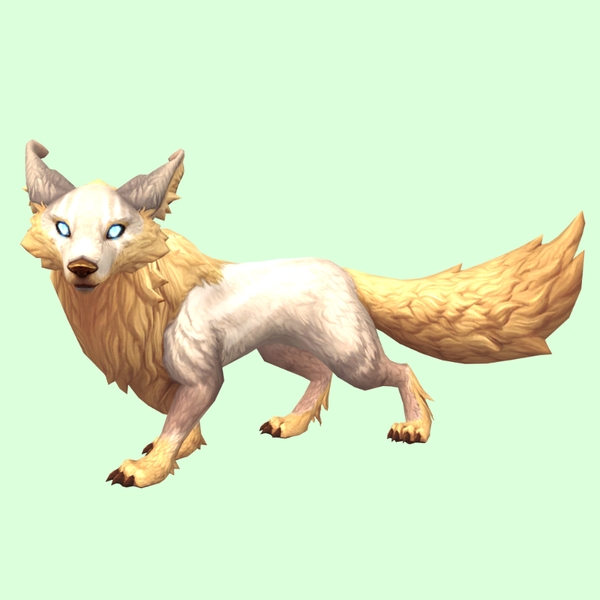 Foxes
Level
Location

50-60

Bastion
Found near the road, roughly south-east of Korinna's Conservatory, also south of Kalliope's Rest.

50-60

Bastion
Found by the roadside and rise north of Purity's Reflection.

52-60

Bastion
Found in the hills of the southernmost region of the zone.

60
Bastion
Found south and south-west of Seat of Eternal Hymns.