Grey & Dark Green Dragon Turtle w/ Glow
This look is coming soon!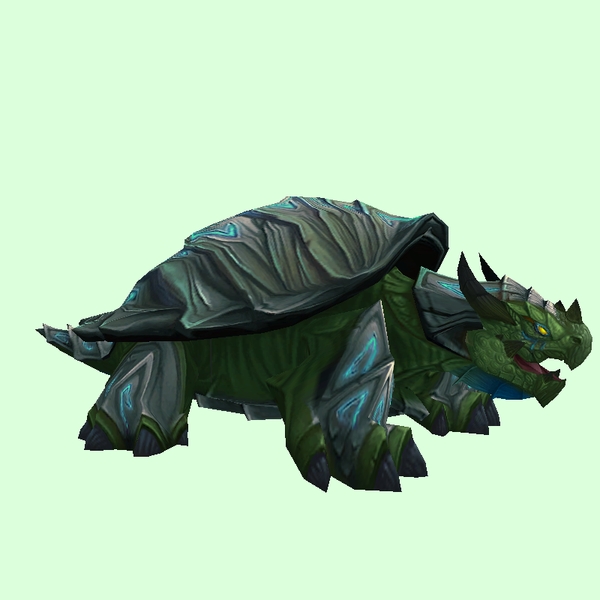 Turtles
Level
Location

50-51

Bastion
Found ted around cascades to the west of Gleaming Overlook and north of Vestibule of Eternity.

50-52

Bastion
Found in pools along The Walk of Recollection, north of the Mnemonic Locus, also in the southernmost region of the zone.