Light Devourer Scavenger
Untameable look : This look is not known from a tameable creature.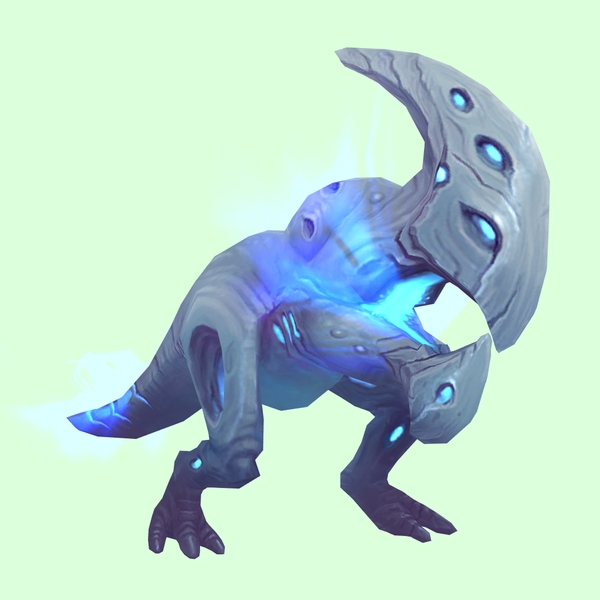 Don't get too excited - this family cannot be tamed by hunters at this time.
Untameable Creatures
Miscellaneous Unclassified
Level
Location

60
Genesis Fields, Zereth Mortis

60
Cradle of Nascence, Zereth Mortis
It spawns during the quest, "A Mysterious Voice".

60
Spawned
Windswept Aerie, Korthia
Spawns from the Devouring Tear.

60
Mauler's Outlook, Korthia

60
Spawned
Genesis Fields, Zereth Mortis
Spawns during the event with The Matriarch.

60
Spawned
Estuary of Awakening, Korthia
Sometimes spawns when you click on an Anima Fissure during the Archivist quest, The Netherstar. This is a once-off quest, but the Scavengers spawned should be visible to other players in the area.

60
Estuary of Awakening, Windswept Aerie, Korthia

60
Rare
Korthia
Can only be seen if you have the buff "Reliquary Sight", which is granted after using Research Progress: All-Seeing Crystal. This is a permanent buff that can be purchased from Archivist Roh-Suir in Keeper's Respite, Korthia for 100 Cataloged Research.
Level scaling: In Shadowlands most NPCs will scale with the Hunter's level, within the constraints of their level range. Hunters can tame regular NPCs up to 2 levels higher than them, but can only tame elite NPCs of the hunter's level or below.
Matching Mounts

Tamed Mauler
Matching Companion Pets

Gnashtooth