Purple Gorm

Coming in Shadowlands Patch 9.0.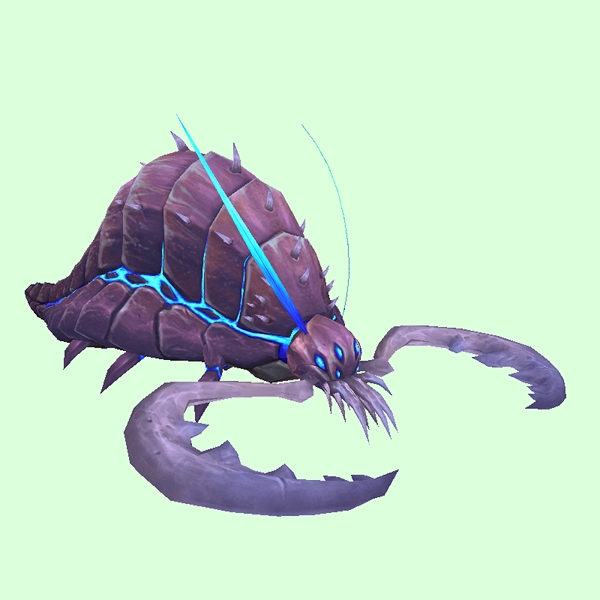 Exotic Family
Can only be used by hunters in the Beast Mastery spec. Minimum level 39 in Shadowlands.
Krolusks / Carapids
Level
Location

65(NPC Level:
56)
Spawned
Dusty Burrows, Ardenweald
May spawn when you click on Quivering Gorm Eggs during the vignette event "Unguarded Gorm Eggs". This event may be found in a burrow in the west of the area.

65(NPC Level:


56-60

)
Banks of Life, Ardenweald
Found on the western edge of the area.

65(NPC Level:
60)
Crumbled Ridge, Ardenweald
Spawns when you get near the Decayed Husk treasure.