Grey Gargon
This look is coming soon!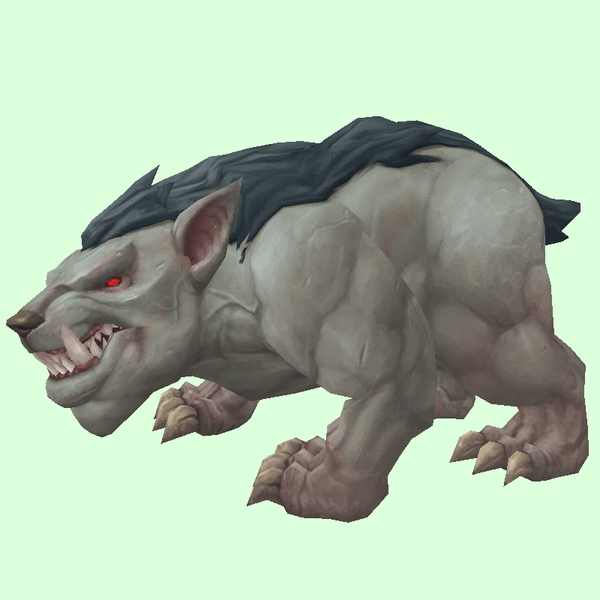 Quilen / Stone Hounds
Level
Location

<Avowed Stalker's Pet>

65(NPC Level:


57-58

)
Grand Palisade & Penance Bridge, Revendreth
Possibly only present during/after the quest I Don't Get My Hands Dirty.

65(NPC Level:


58-60

)
Sinfall, Revendreth
Lurking Monitors phase out completely once you adjust the Scorching Mirror during the quest Securing Sinfall. They initially look like statues. You have to aggro one to reveal which colour it is. Note that they don't appear on your beast tracker until aggroed.

<Soulstalker Doina's Pet>

65(NPC Level:
60)
Halls of Atonement, Revendreth
Situated in a tower above the Halls of Atonement dungeon entrance.