White Plated Chimaera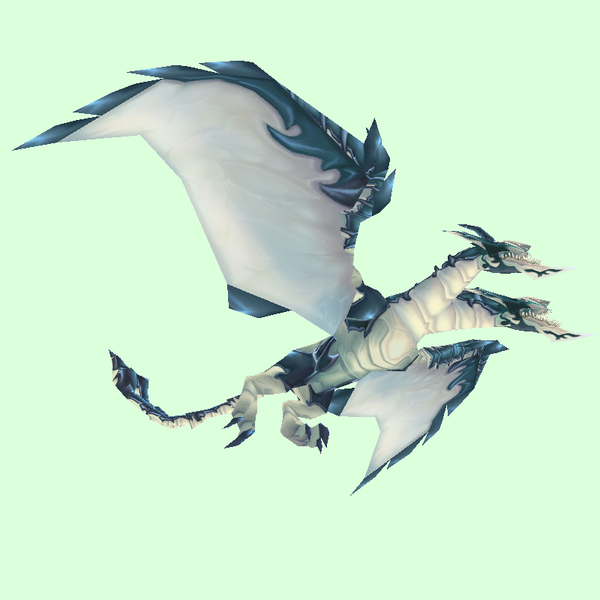 Exotic Family : You must be specced as a Beast Master of at least level 65 to tame and use Chimaeras!
Chimaeras
Level
Location

65(NPC Level:
40)
Rare
Feralas
Moved from Dire Maul to SW of New Thalanaar.

65(NPC Level:
53)
Rare
Winterspring
In mountains just north of Everlook.
Matching Companion Pets

Albino Chimaeraling