Purple Rylak
Untameable look : this look is not known from a tameable creature.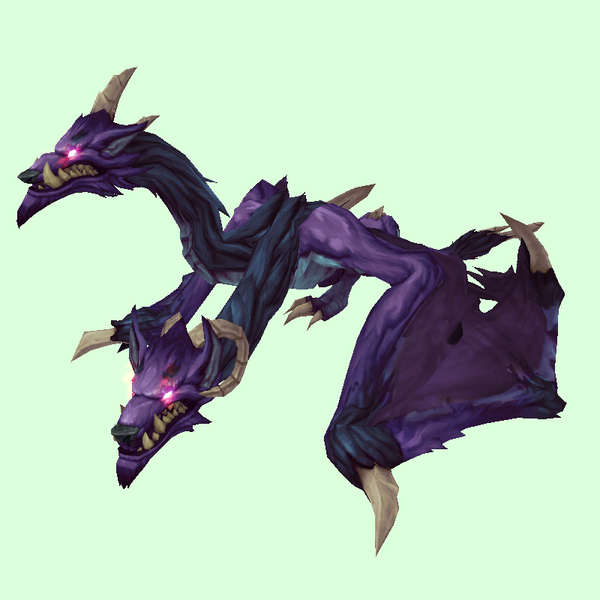 Exotic Family : You must be specced as a Beast Master of at least level 65 to tame and use Chimaeras!
Untameable Creatures
Chimaeras
Level
Location

<Venom and Storm>

121
Rare
Elite
Darkshore
Found in the Battle for Azeroth zone phase. Located on the rocky precipice on the east side of the zone, north-east of the Maw of the Void whirlpool, by a waterfall and cave. Flagged tameable but its level is currently too high to tame.
Matching Mounts

Ashenvale Chimaera