Black Etherwyrm
This look is coming soon!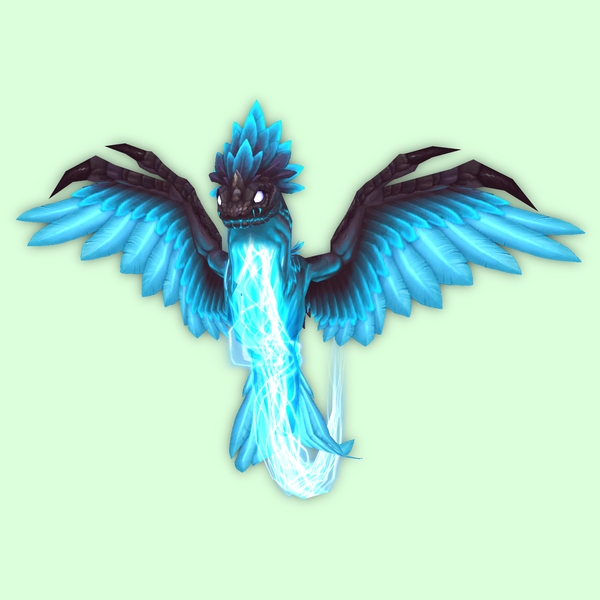 Wind Serpents
Level
Location

60
Temple of Humility, Bastion
Found in pools in the south-east of the area.

60
Bastion
Flies over a pool to the west of Shimmering Pools, in the north-west of Bastion.

60
Bastion
Found south-east and east of The Eternal Forge.