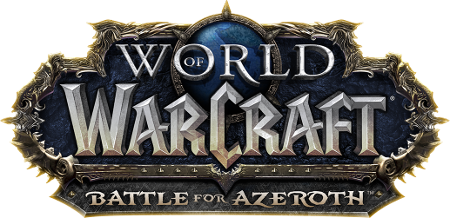 Updated Pet Models and Looks in Battle for Azeroth
A host of older pet models have been updated in Battle for Azeroth! On this page you can see all the appearance swaps that we're aware of.
Thanks to Petopia Community member Quiv, and many others in the Petopia Community, for compiling this information.
---
Index of Families
---
Beetles
Classic Beetles
---
Carrion Birds
Classic Vultures
---
Crabs
Classic Crabs
---
Dogs / Hounds
Classic Darkhounds
---
Gorillas
Classic Gorillas
---
Hyenas
Classic Hyenas
---
Mechanicals
Classic Robot Chickens
Classic Robotic Gorillas
---
Scalehides
Classic Thunder Lizards
---
Spiders
Classic Barbed Spiders
Classic Bone Spiders
Classic Gracile Spiders
Classic Tarantulas
---
Wind Serpents
Classic Wind Serpents