Red Wind Serpent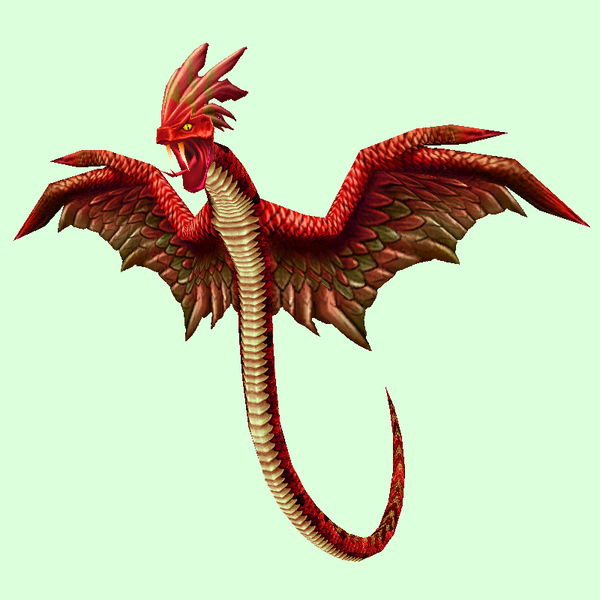 Creature
Level
Location

25
Rare
The Barrens

Spawn of Hakkar

51
Elite
The Temple of Atal'Hakkar
Knows: Dive 3, Lightning Breath 5 when tamed.

Son of Hakkar

60
Elite
Zul'Gurub
Knows: Lightning Breath 6 when tamed.
⚠
= This pet may have "caster stats" and perform poorly compared to other pets. This was the case during original WoW but we haven't confirmed it in Classic, yet.