Mechanical Squirrel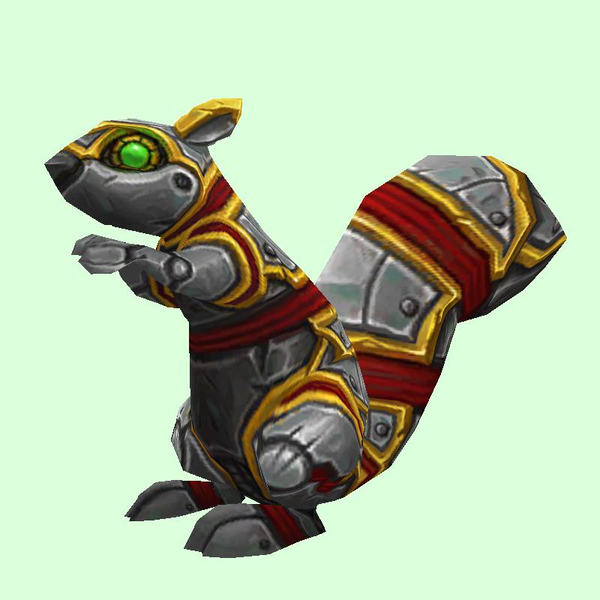 Special Skill Required : Only Gnomes and Goblin Hunters can innately tame Mechanicals. Hunters of other races must gain the ability from a Mecha-Bond Imprint Matrix [crafted by Engineers in Legion].
Mechanicals
Level
Location

N.U.T.Z.

12-110

The Secret Lab, Azshara
Makes noise when clicked.
Find the Intern's Journal and follow the steps.
Matching Companion Pets