Purple Shale Spider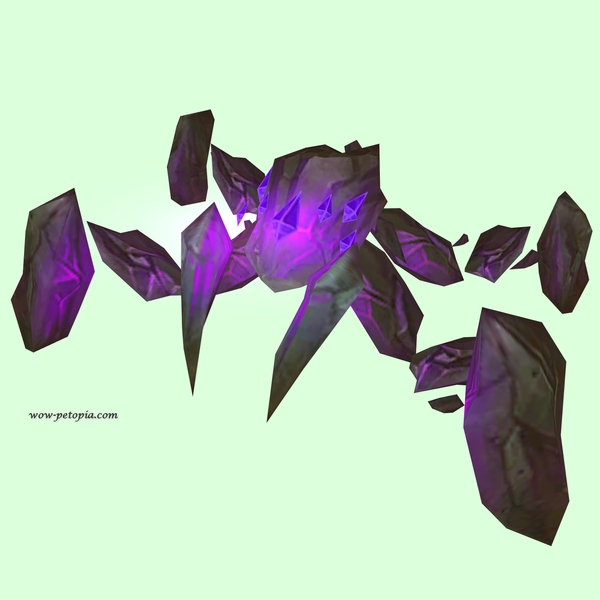 Exotic Family : You must be specced as a Beast Master to tame and use Shale Spiders!
Shale Spiders
Level
Location

Deep Spider

83
Deepholm
Found in the Crumbling Depths.

Elementium Spinner

84
Twilight Highlands

Leystone Spiderling

100-110


Scales

*

Leyhollow, Azsuna

Shardback Skitterer

110
Shattered Locus, Suramar

Shardback Spiderling

110
Shattered Locus, Suramar

Tanzanite Skitterer

110
Tel'anor, Suramar
*If a creature's level is noted as 'Scaling' then it will vary with the Hunter's level, within the constraints of its level range.
Matching Companion Pets

Amethyst Shale Hatchling