Orange Gyreworm
Untameable look : this look is not known from a tameable creature.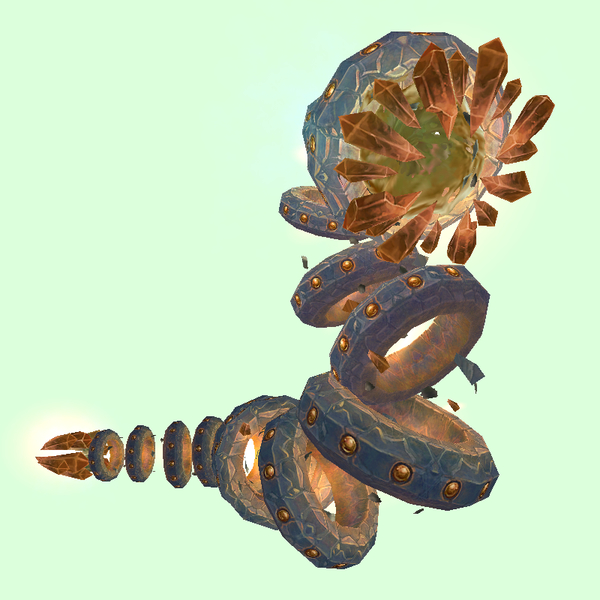 Exotic Family : You must be specced as a Beast Master to tame and use Worms!
Untameable Worms With This Appearance
Worms
Level
Location

Tunneling Worm

1
Lost Isles
Not a beast.

Terborus

83
Rare
Deepholm

Cavern Burrower

92
Elite
Throne of Thunder
Not a beast. Trash mobs before Megaera.