Silver Elderhorn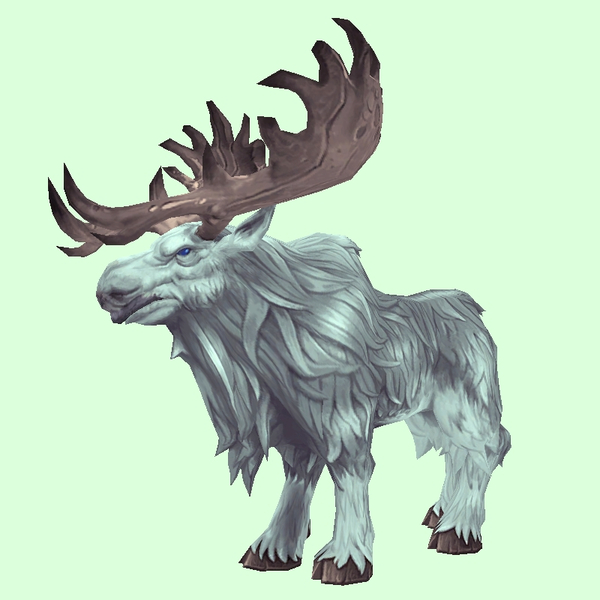 Stags
Level
Location

Majestic Elderhorn

100-110


Scales

*

Bloodhunt Highland, Highmountain
Just one. Runs in a large circuit of the area.

Well-Fed Ironhorn Bull

100-110


Scales

*

Highmountain
Spawns at the site of the "Slab of Bacon" world quest if it's in Highmountain.
*
If a creature's level is noted as 'Scales' then it will vary with the Hunter's level within the constraints of its level range.
Matching Mounts

Great Northern Elderhorn