Maroon-Grey Grand Gryphon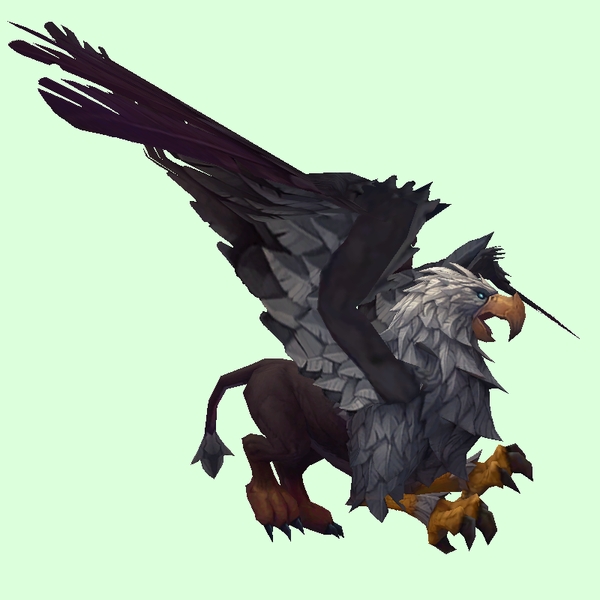 Special Skill Required : To learn how to tame members of this family, you must read a Tome of the Hybrid Beast. See our guide for the pre-requisite achievements.
Feathermanes
Level
Location

Whirlwing

110-120


Rare
Scales

*

Stormsong Valley
A giant nest just south of The Clearcut.
*If a creature's level is noted as 'Scaling' then it will vary with the Hunter's level, within the constraints of its level range.