Orange Spiked Crab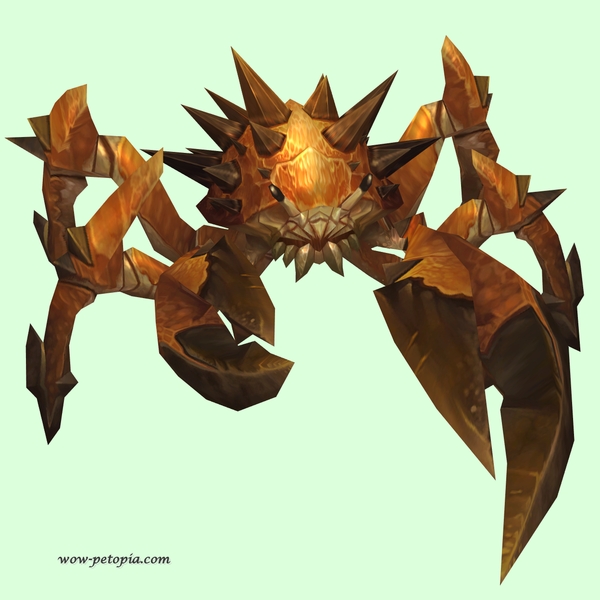 Crabs
Level
Location

Enthralled Crustacean

52
Swamp of Sorrows
In the cave along the southern mountains, east of Stonard.

Silversand Burrower

80
Shimmering Expanse
Found on Biel'aran Ridge.

Coralback Scuttler

100-110


Scales

*

Highmountain

Siltshore Crab

100-110


Elite
Scales

*

Isle of the Watchers, Azsuna

Coastal Spikeback

110
Azuregale Bay, Suramar
East side of the harbour.
*
If a creature's level is noted as 'Scales' then it will vary with the Hunter's level within the constraints of its level range.