Blue Larion
This look is coming soon!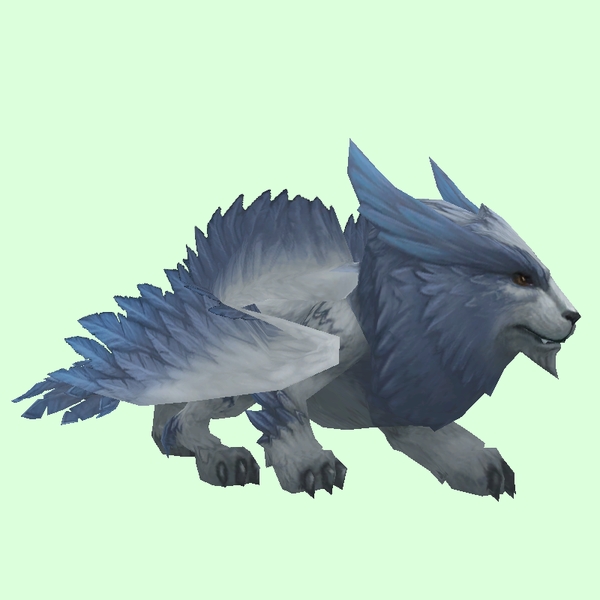 Cats
Level
Location

50-51

Bastion
Found just south, east and north-east of Aspirant's Rest.

50-52


Elite
Bastion
Found on the rise to the south of Firstborne's Bounty.

60
Bastion
Found above an Anima Shrine, on a rise west of Seat of Eternal Hymns and east of Eonian Archives.
Uncertain: Taming Status Not Yet Confirmed
Cats
Level
Location

60
Bastion
Inhabits high areas north of The Eternal Forge. It may not be possible to reach right now.