Void Warp Stalker
There are 5 tameable creatures with this look...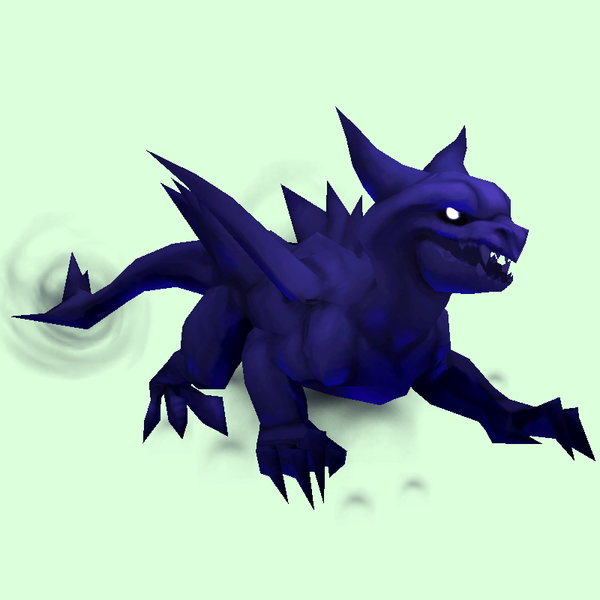 Warp Stalkers
Level
Location

20
Void Elf hunters start with this pet.

110
Shadowguard Incursion, Mac'Aree

110
Elite
Shadowguard Incursion, The Seat of the Triumvirate (Dungeon)

<Voidstalker Matriarch>

112
Rare
Elite
Umbra Hollows, Mac'Aree
Retains its original name after taming.


120
Rare
Vision of Stormwind (Scenario)
Can appear in the canals, at the intersection of the four areas.
Matching Companion Pets
Voidstalker Runt