Brown Toad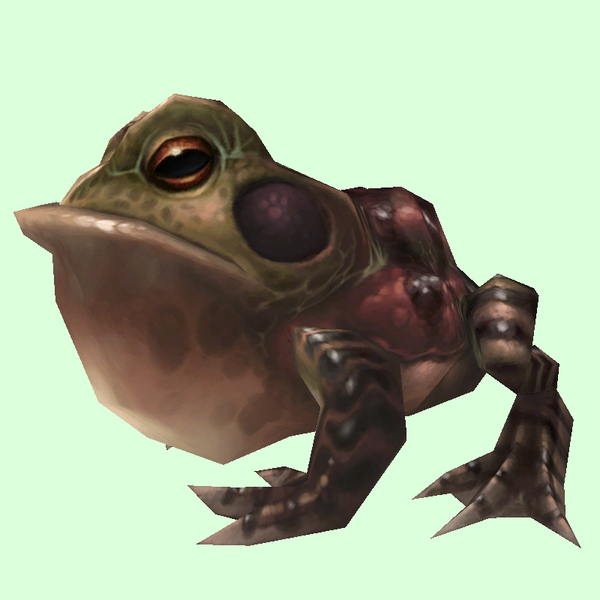 Toads
Level
Location

Palebelly Croaker

94-100


Scales

*

Talador
Makes noise when clicked.
Found along the banks of the river/lake system in the east of the zone.
*If a creature's level is noted as 'Scaling' then it will vary with the Hunter's level, within the constraints of its level range.