Dark Purple Rugged Talbuk w/ Sideward Horns
Untameable look : this look is not known from a tameable creature.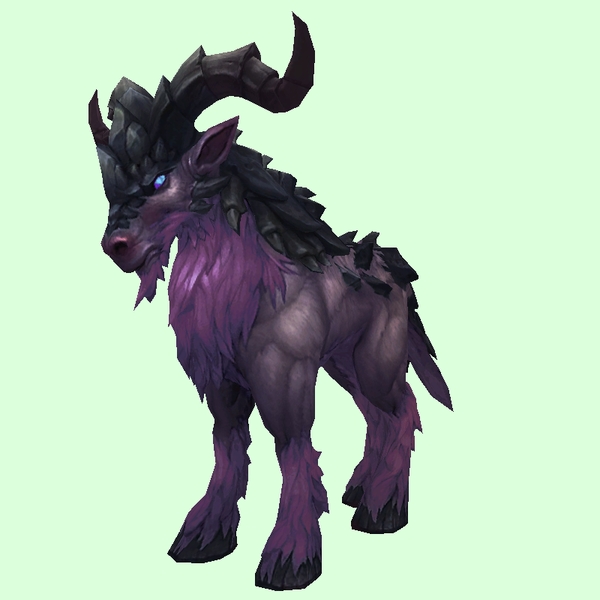 Stags
Level
Location

Elusive Chitinbuk

110
Isolon, Mac'Aree
Behind the circular building. There's only one, so it may not always be present. The horn shape on the wild NPC can vary between the two types, so you may need patience to get the style you prefer.
Matching Mounts

Sable Ruinstrider